Last week Bright Eyes were announced as additions to the bill for Planned Parenthood's upcoming "Village Of Love" Virtual Fundraising Festival on October 25. Today, the beloved band have unveiled a brand new song – "Miracle Of Life" –  released in partnership with the 7-Inches for Planned Parenthood Collective with all proceeds from sales, streaming and syncs to go to Planned Parenthood. 
The track is available today exclusively via Bandcamp for $1 download and will be available on all streaming platforms from October 28th.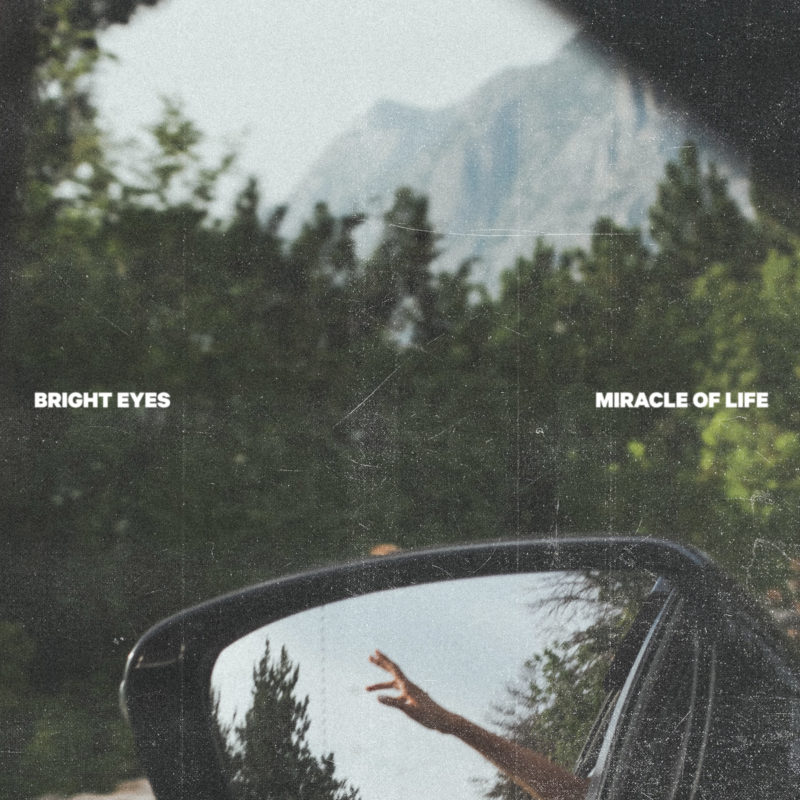 Says Bright Eyes' Conor Oberst of the track, "This song should not exist in 2020 America. It is a protest song, I guess. Or maybe just a little story about what was, what still is in many parts of the world and what could be again here in this country if the GOP is successful in reshaping the Supreme Court and rolling back all of the hard fought progress made for reproductive rights in the last fifty years.  Hopefully, if we all work together and vote, it will make this song sound as irrelevant and outdated as it should."
This recording features the talents of Bright Eyes members Conor Oberst, Mike Mogis and Nathaniel Walcott as well as Phoebe Bridgers, Jon Theodore and Flea. 
Bright Eyes released their acclaimed new album Down in the Weeds, Where the World Once Was on Dead Oceans in August. 
Planned Parenthood and the arts and entertainment community proudly partner to advance social justice — from civil rights and gender equality, to LGBTQ+ rights and reproductive freedom — and raise our voices when our health and rights are on the line.
Planned Parenthood is the nation's leading provider and advocate of high-quality, affordable health care for women, men, and young people, as well as the nation's largest provider of sex education. With more than 600 health centers across the country, Planned Parenthood organizations serve all patients with care and compassion, with respect and without judgment. Through health centers, programs in schools and communities, and online resources, Planned Parenthood is a trusted source of reliable health information that allows people to make informed health decisions.