Charlie Hickey has shared a version of MGMT's late '00s classic 'Time To Pretend', out now on Saddest Factory Records. It comes ahead of the start of a North American tour, starting in Denver on March 24th.
In his rendition, he strips back the electro-pop instrumentation of the original rearranging it for the soft strum of acoustic guitars — faint glitches, and distorted guitar riffs transform it from bombastic to sentimental.
On the track, Charlie Hickey explained:
'Ya know when things are so simply perfect that you almost take it for granted and forget a human made it? That's kind of what this song is to me. I can only imagine that after they made this song in their college dorm room, they sat there and thought "we are going to be millionaires".  It's the kind of song that we all know every word to but the depth of them is far beyond what we might stop to consider. I think writing a song like this is my biggest goal as a songwriter and I hope someday I do it.  Every time I hear a great pop song like this, I have the urge to strip it of everything and see if I can make people understand how great and emotional it is if they don't already'.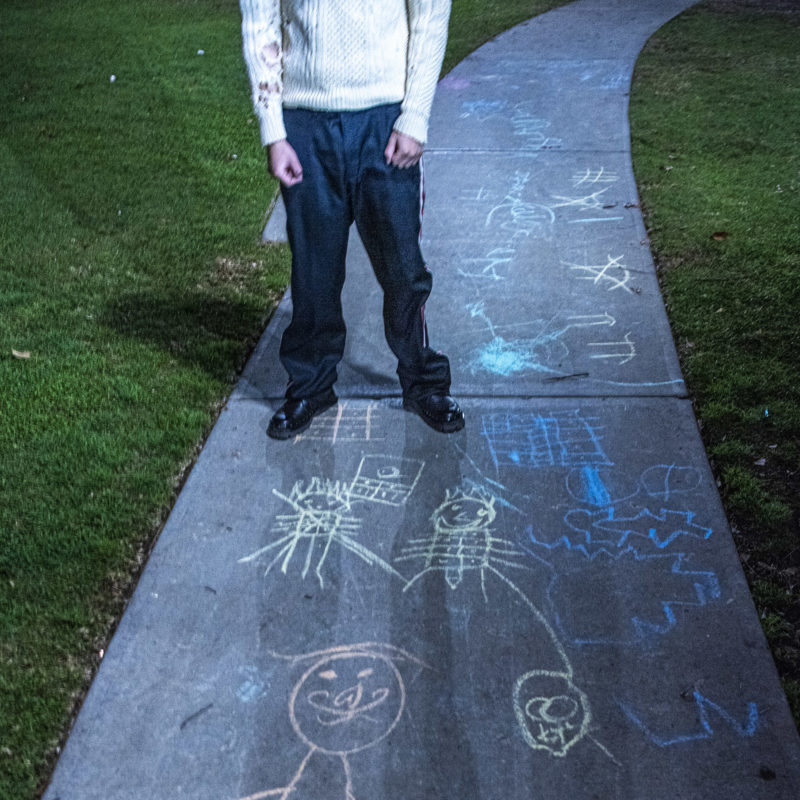 The track follows the release of Charlie Hickey's breakthrough debut album Nervous at Night ('…a truly special record' – The Sunday Times) released in May 2022. A gorgeous, 11-track record, It shifts between quiet, heavy-hearted ballads and gleaming, hook-laden tracks and finds Hickey detailing life's graceless passage between teenage years and adulthood, and all of the noise that permeates.
03.24.23 – Denver, CO @ Larimer Lounge % *
03.26.23 – Boise, ID @ Treefort Festival
03.28.23 – Vancouver, BC @ Wise Hall &
03.29.30 – Seattle, WA @ Barboza &
03.30.23 – Portland, OR @ Bunk Bar &
04.01.23 – Los Angeles, CA @ The Pico Union Project &^
% with Bodies
* with Paul Whitacre
& with Kristiane
^ Charlie & Friends