Today, Durand Jones announces his debut solo album Wait Til I Get Over (out May 5 via Dead Oceans) and releases its boisterous first single "Lord Have Mercy." The collection of songs unites to form a defiant embodiment of Jones' full self: personal and cultural; past, present and future. Sitting atop rock, folk, church music and R&B, Wait Til I Get Over explores worth and belief through love, longing, odes and prayers.
Known as one of the singers and principal songwriters of Durand Jones & the Indications, this solo debut pulls Jones from that highly collaborative band to a place far more vulnerable and singular, and affirms him as the modern vanguard of Southern Black music. Much of Wait Til I Get Over is built on Jones' relationship to his hometown of Hillaryville, Louisiana, a town first established as a form of reparations to previously enslaved Black Americans. The town, and Jones' reflections, are a tangle of contradictions: the pristine beauty and the ragged roads; his teenage desire to leave and his adult desire to honor his roots; the plantation history and the ups and downs of the Black community that first made Hillaryville flourish, then suffered through its slow, systemic ravaging.
To celebrate the announcement, Jones has released the album's wild and raw first single "Lord Have Mercy." The single has an almost Muscle Shoals quality, loose but precise, sitting in the heart of where R&B crashed into rock n roll in the South. The accompanying vividly poignant video cuts back and forth between footage of the rural swamps of Louisiana from present day and from the 1920s, capturing the generational struggle of the people of Hillaryville from Jones' time and from that of his grandmother's.
WATCH/STREAM "LORD HAVE MERCY"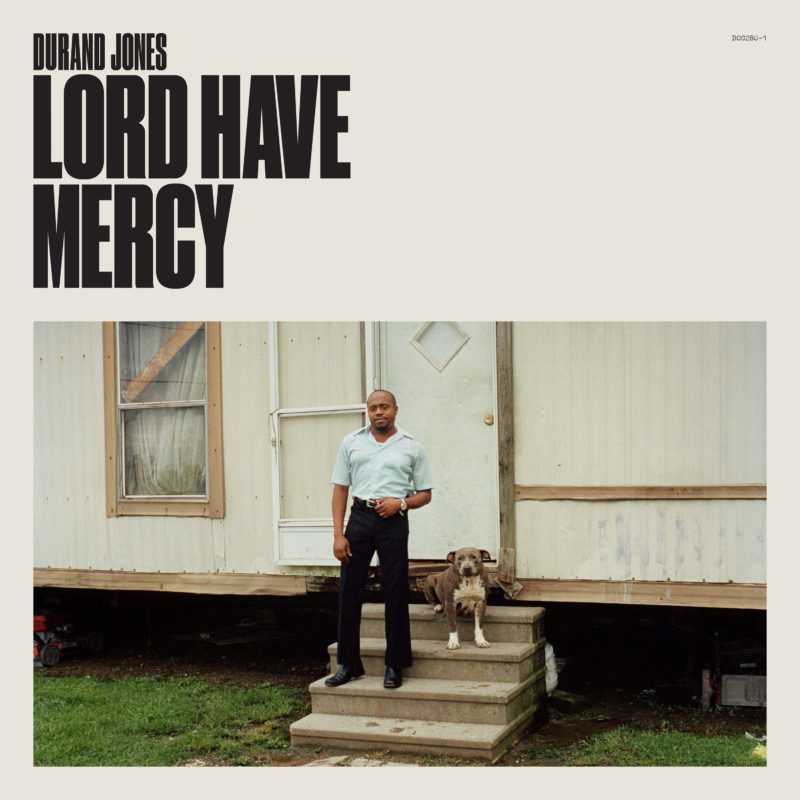 US TOUR DATES:
Thursday, April 27, 2023 – Bloomington, IN – The Bluebird
Thursday, May 4, 2023 – New Orleans, LA – New Orleans Jazz & Heritage Festival
Saturday, May 6, 2023 – New York, NY – Bowery Ballroom
Tuesday, May 9, 2023 – Chicago, IL – Lincoln Hall
Thursday, May 11, 2023 – Los Angeles, CA – Masonic Lodge
Sunday, May 14, 2023 – Mill Valley, CA – Mill Valley Music Festival
PRE-ORDER/PRE-SAVE WAIT TIL I GET OVER NOW