Today, Durand Jones releases lovelorn, reflective serenade "That Feeling" off his debut solo album Wait Til I Get Over (out May 5th). Over ten years in the making, the album is a collection of the personal and cultural through past, present and future. Infusing Southern sentiment upon the genres of rock, folk, gospel, and R&B, Wait Til I Get Over is the soundtrack to a homegoing–odes and prayers of worth, belief, love, and belonging.
On "That Feeling" Jones digs deep to share a previously private testimony of full self. The track reminisces on the artist's first queer relationship–on the complexities of fiery longing turned cold by taboo, and marks Jones' coming out to audiences publically for the first time.
Jones says of "That Feeling," "I dedicate this one to a cajun dude out near Lafayette, Louisiana. Back in the day, our bond and love for another was so close and intense, that it overwhelmed me. I began to be scared of it and ashamed. I found myself in a flurry trying to find the feelings when I said I would be so many things for him. It's the first breakup song I've ever written, and it's the first and only love song I've written directly to another man. I wanted this song to be a big climatic build of emotions–to capture our frustration, sadness, and nostalgia that comes with the end to any intimate relationship."
Directed by award-winning Will Niava (Zoo, Billie Eilish, H.E.R.) and McCray Sutherlin, the coinciding video is backdropped by scenes of gulf Louisiana wetland. Evocative shots of lush flora pan between fleeting glances at a Southern dinner table and tender gazes in a marshy field, capturing the aching yearn of long-lost love.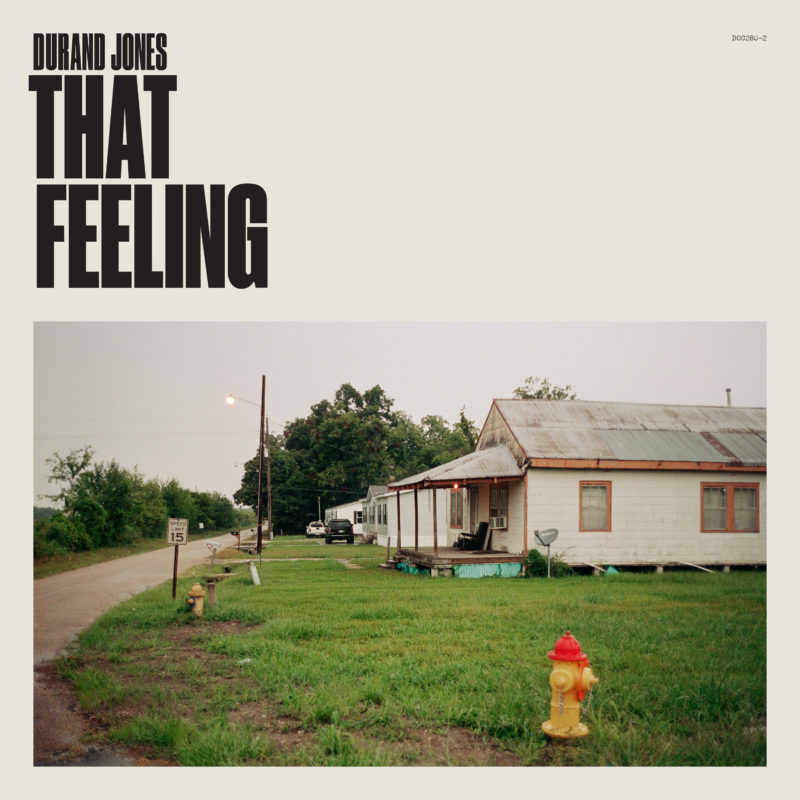 Known as one of the singers and principal songwriters of Durand Jones & the Indications, in this solo debut, Jones leads to a place far more vulnerable and singular. Much of Wait Til I Get Over is built on Jones' relationship to his hometown of Hillaryville, Louisiana, a town first established as a form of reparations to previously enslaved Black Americans. The town, and Jones' reflections, are a tangle of contradictions: pristine beauty and ragged roads; an adolescent's drive to escape matured into the desire to honor one's roots; the flourishing of a Black community which then suffered a slow, systemic ravaging. Grounded in the sound of what it means to go home, Wait Til I Get Over is a loving portrait of the rural margins and affirms Jones as a modern vanguard of Southern Black music.
PRE-ORDER/PRE-SAVE WAIT TIL I GET OVER NOW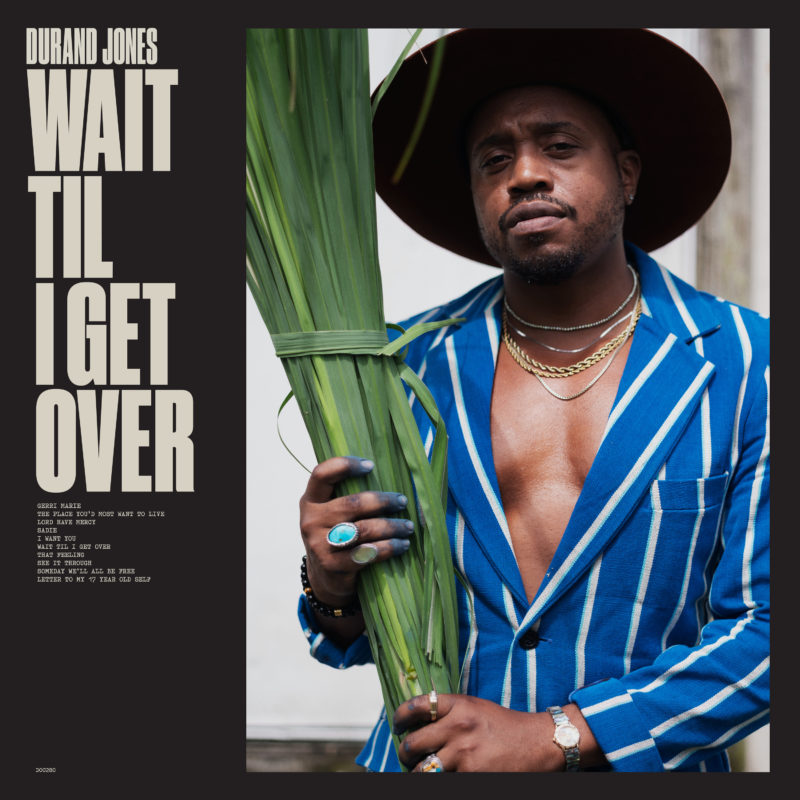 April 27 – Bloomington, IN – The Bluebird
May 4 – New Orleans, LA – New Orleans Jazz & Heritage Festival
May 6 – New York, NY – Bowery Ballroom
May 9 – Chicago, IL – Lincoln Hall
May 11 – Los Angeles, CA – Masonic Lodge at Hollywood Forever *sold out*
May 12 – Los Angeles, CA – Masonic Lodge at Hollywood Forever *sold out*
May 14 – Mill Valley, CA – Mill Valley Music Festival