Bill Fay exists as a secret handshake amongst us musicians. Those of us familiar with his body of work are obsessed with it. When I first heard him, years ago, I felt as if I was rediscovering something I had lost and had long been looking for. It's an honour to be able to cover one of my favourite songs of his.'
– Kevin Morby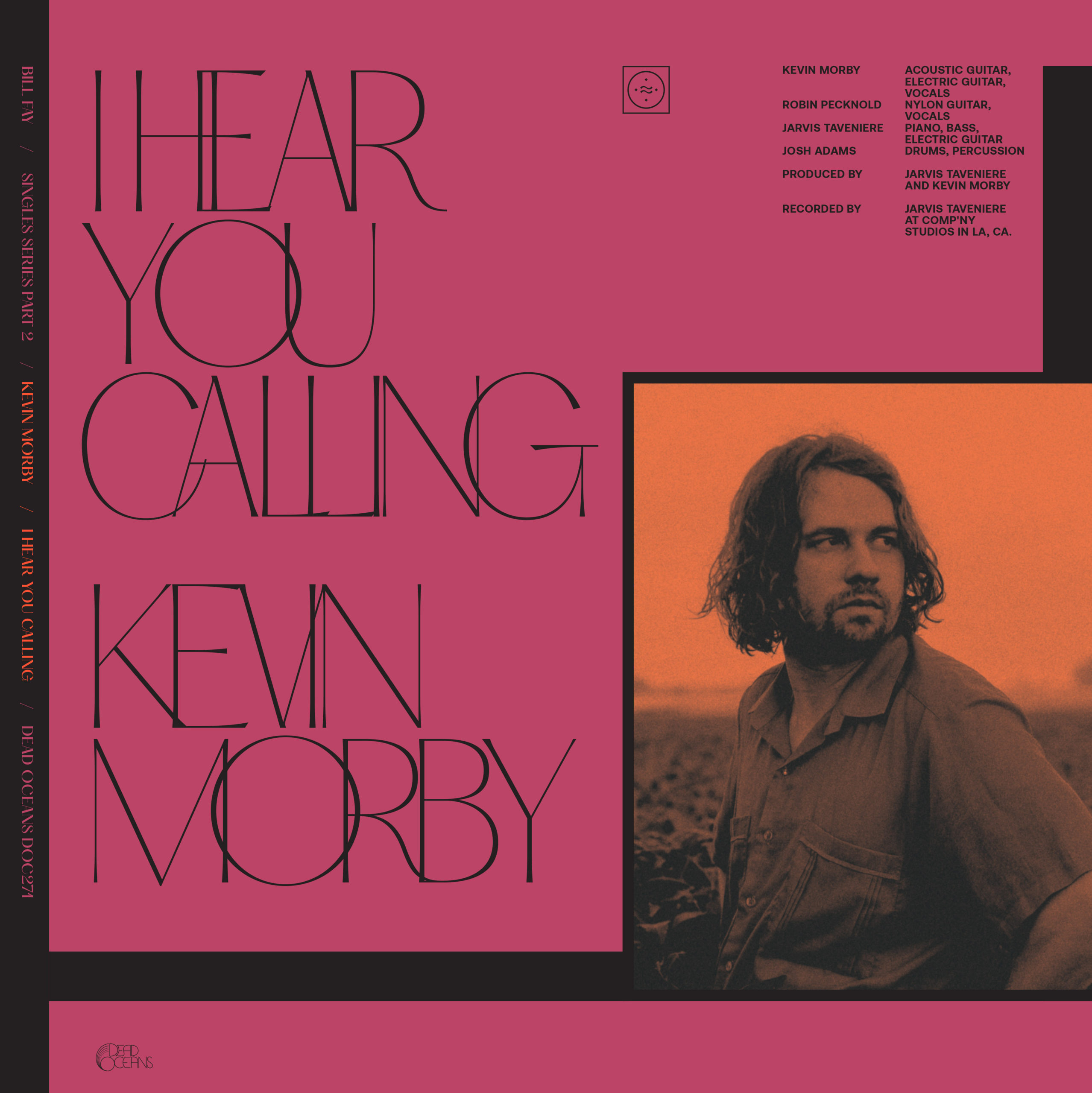 Kevin Morby has shared his version of Bill Fay's 'I Hear You Calling', a song from his classic 1971 record Time of the Last Persecution. It's the second track in a special series of 7" singles, featuring different musicians celebrating and interpreting Fay's work. It follows the recently released cover of 'Dust Filled Room' by Steve Gunn.
Alongside, Dead Oceans recently announced the re-issue of Bill Fay's Still Some Light, a double compilation album made up of 70s album demos and 2009 home recordings. Released in two parts, pressed on vinyl and out digitally for the first time, 'Still Some Light Part 1' is released along with the Kevin Morby and Steve Gunn 7"s on 14th Jan, 2022. 
Watch 'I Hear You Calling' by Kevin Morby:
https://billfay.deadoc.co/i-hear-you-calling
Still Some Light was originally released on compact disc as a two CD collection in 2010. Reimagined with new artwork and available for the first time ever on vinyl, Still Some Light Pt. 1, collects Fay's archival recordings from 1970 and 1971. Many of the songs are intimate sketches which were eventually re-recorded for Fay's landmark second album, Time of the Last Persecution. The announcement follows the release of Countless Branches on 17th January, 2020, Fay's acclaimed seventh studio album and third since his decades-long hiatus.