Today, genre-bending Houston, Texas trio Khruangbin announces a series of five live LPs to be released concurrently through Fall 2023.
The ambitious year-long undertaking pays homage to the band's ever-sharpening live show, with offerings from friends far and wide, celebrating the band's improvisational prowess, eclectic guests and iconic live show. The series of LPs features live performances from the band and guests including Kelly Doyle, Ruben Moreno, The Suffers and Robert Ellis from Austin, Texas' Stubb's, Nubya Garcia at NYC's Radio City, Men I Trust at RBC Echo Beach in Toronto and Toro y Moi at The Fillmore, Miami.
Each album will be released on standard art black LP,  exclusive limited art black LP and digitally. The exclusive LP versions will only be available via Secretly Store website and at record stores in the market each album was recorded.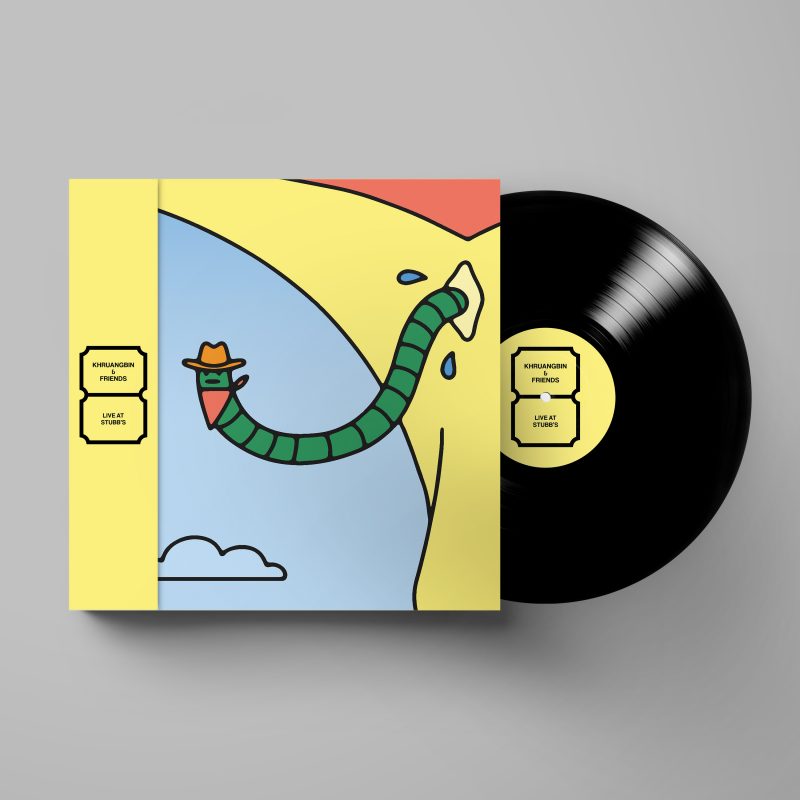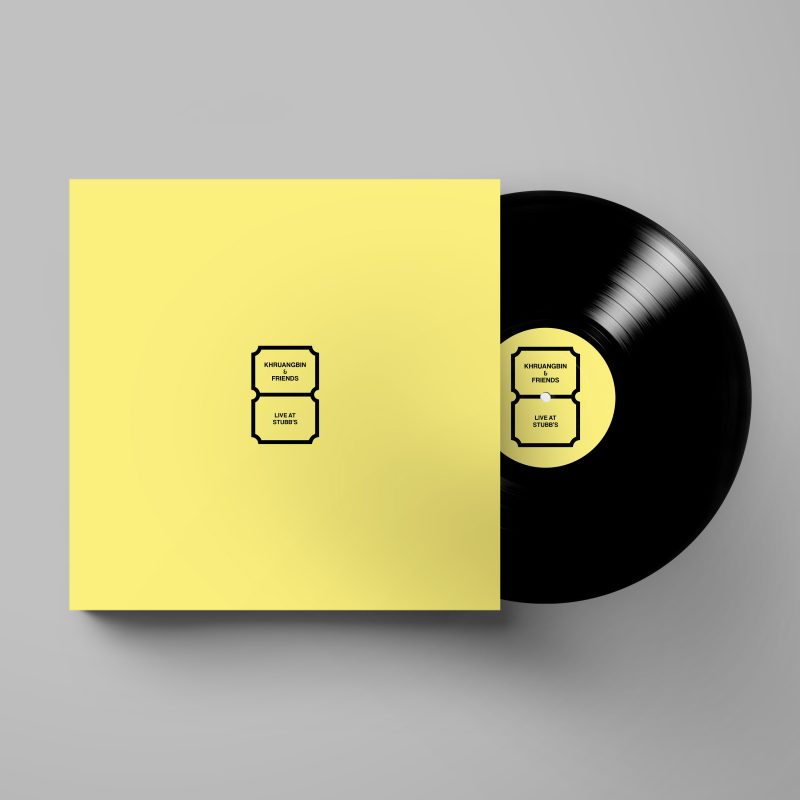 The first installment 'Khruangbin & Friends: Live At Stubbs' will arrive May 19th on Dead Oceans in partnership with Night Time Stories Ltd with the remainder of the albums to be released throughout 2023.
PRE-SAVE/PRE-ORDER 'KHRUANGBIN & FRIENDS: LIVE AT STUBBS'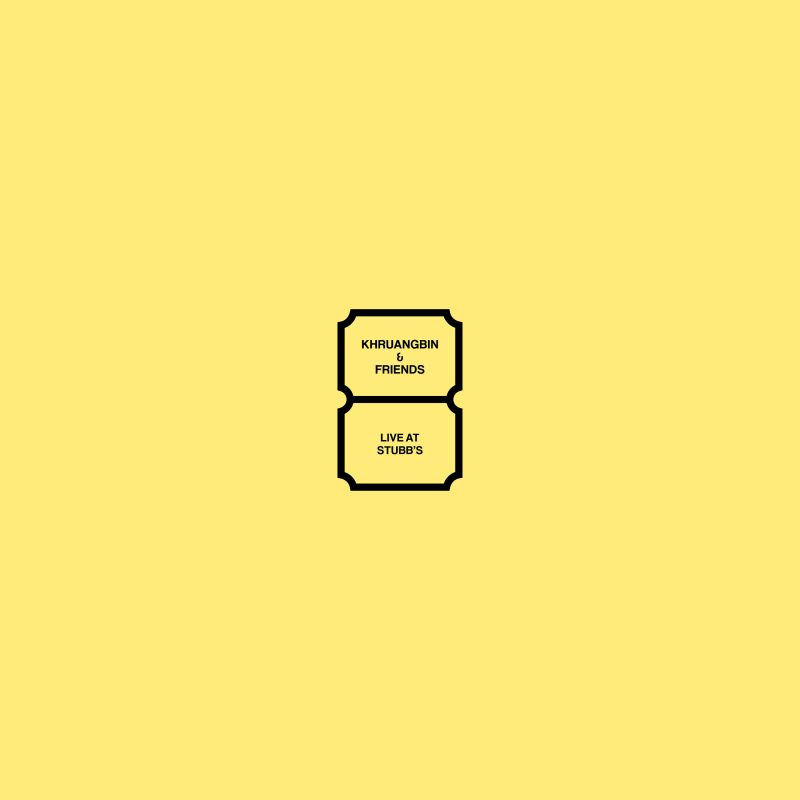 6/30: Khruangbin & Nubya Garcia – Live at Radio City Music Hall
8/11: Khruangbin & Men I Trust – Live at RBC Echo Beach
9/22: Khruangbin & Toro y Moi – Live at the Fillmore Miami