Slowdive have announced their new album, everything is alive, out September 1st, along with unveiling a North American, UK and Ireland tour (on sale Friday, June 23rd). Six years after the group's monumental return and self-titled album, everything is alive finds Slowdive—vocalists and guitarists Rachel Goswell and Neil Halstead, guitarist Christian Savill, bassist Nick Chaplin, and drummer Simon Scott—locating ever more contours of its immersive, elemental sound. "kisses" arrives as Slowdive's surest pop moment yet, set to Naples-by-night via its Noel Paul-directed video.
The fifth album from shoegaze giants Slowdive contains the duality of a familiar internal language mixed with the exaltation of new beginnings. everything is alive is transportive, searching and aglow, the work of a classic band continuing to project its unmistakable voice to the future. Reflecting on lead single "kisses," Halstead said, "It wouldn't feel right to make a really dark record right now. The album is quite eclectic emotionally, but it does feel hopeful."
On the video, a dreamlike portrait of a Neapolitan teen giving rides to everyone he knows, Paul says "If this video evokes emotion, it's largely due to our excellent cast. In particular Charlie and Claudia, two courageous and beautiful souls who threw themselves into their roles and set a tone of fearless vulnerability."
CLICK HERE TO WATCH THE MUSIC VIDEO FOR "KISSES"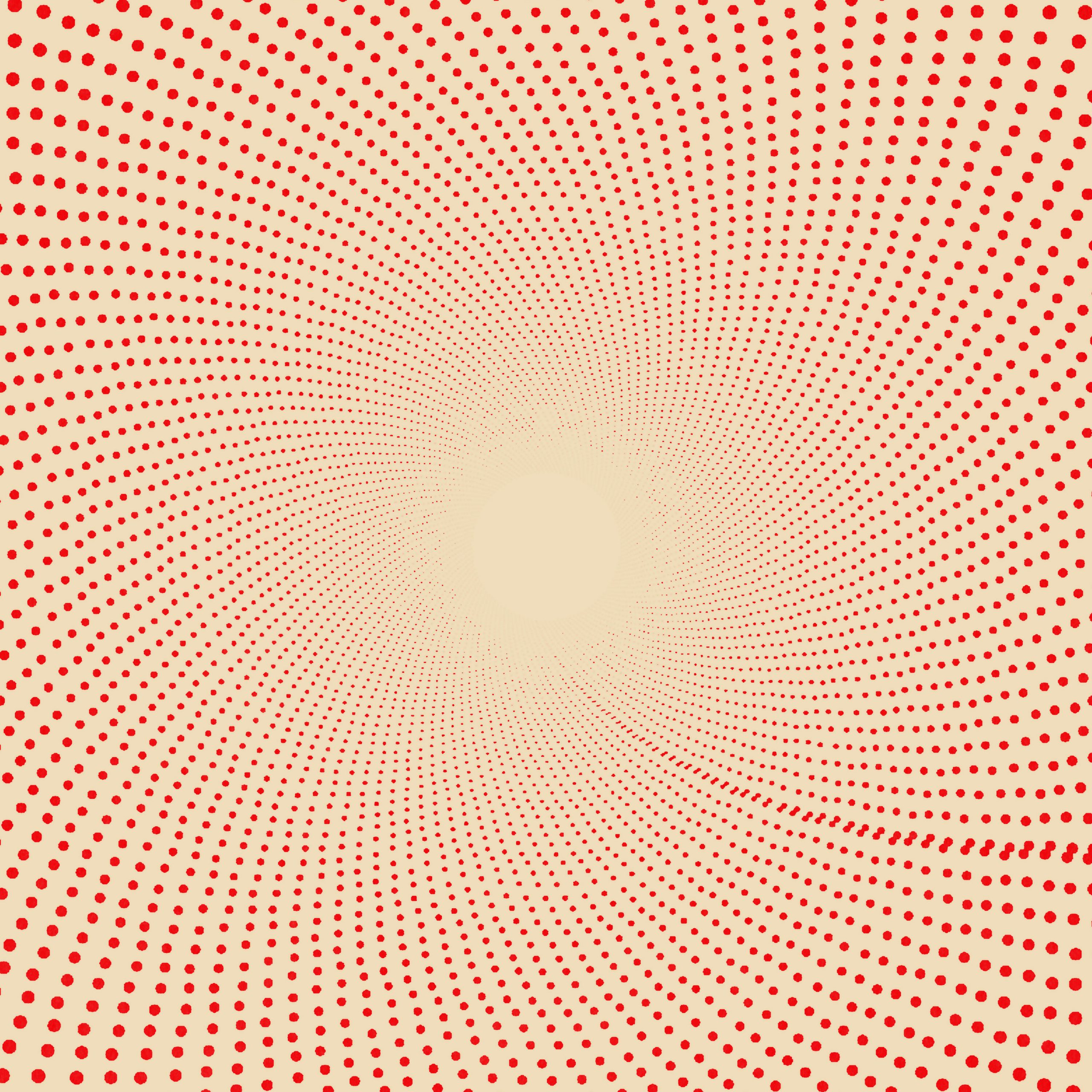 everything is alive is exactly what the title suggests: an exploration into the shimmering nature of life and the universal touch points within it. Spanning psychedelic soundscapes, pulsating 80's electronic elements and John Cale inspired journeys, the album lands immediately as something made for the future; which figures, as their fanbase has grown younger and younger as time has gone on, and their influence on forward thinking musical artists continues to prevail.
For a genre that is often thought of as divisive, and often warrants introspection, here Slowdive show their craft as the masters of it by pushing it outwards, beyond the singular; the end result being a record which feels as emotional and cathartic as it is optimistic.
PRE-SAVE/PRE-ORDER EVERYTHING IS ALIVE NOW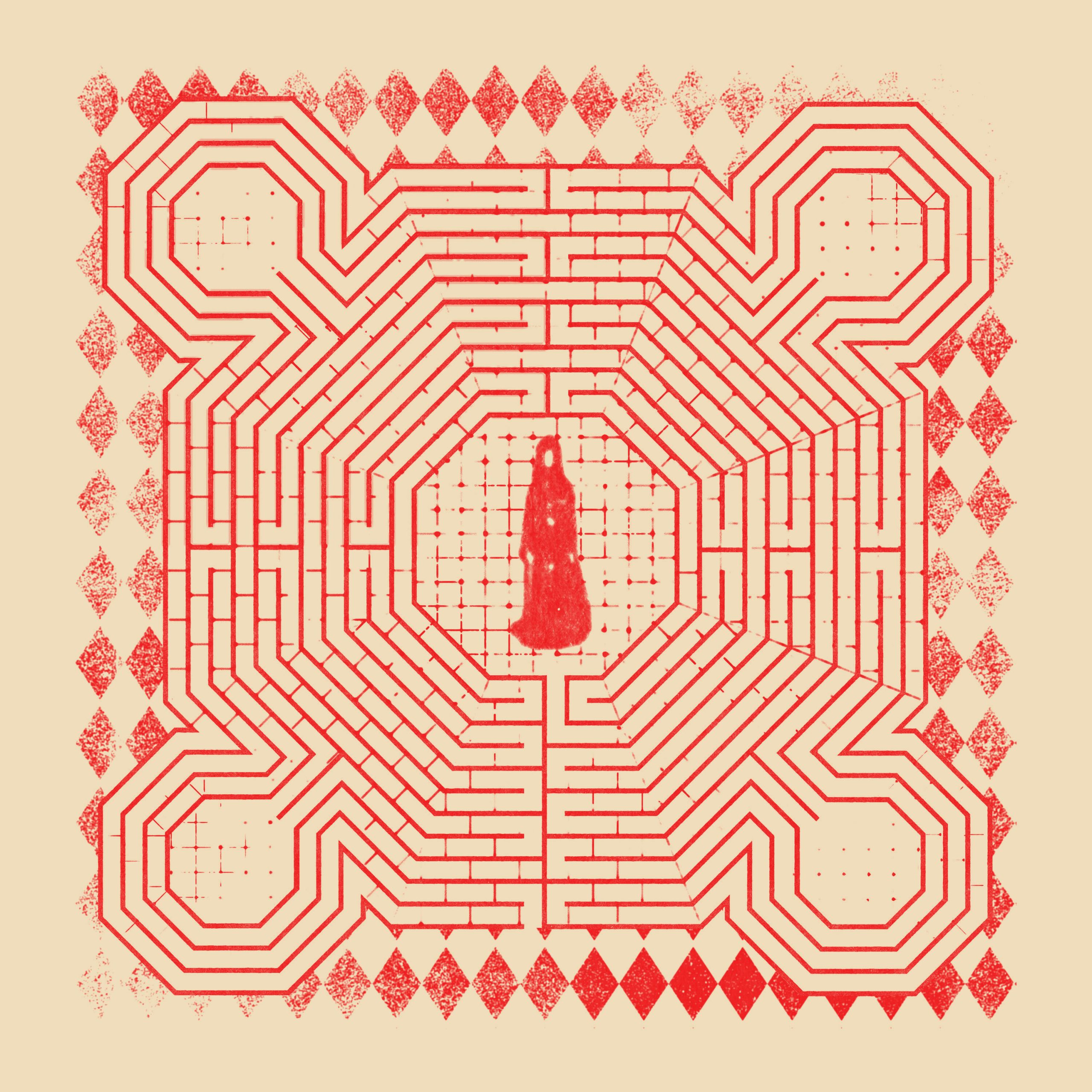 Sat. June 24 – Exeter, UK @ Phoenix [SOLD OUT]
Sun. June 25 – Somerset, UK @  Glastonbury Festival
Mon. July 17 – Perth, AU @ Astor Theatre [SOLD OUT]
Wed. July 19 – Brisbane, AU @ Princess Theatre
Fri. July 21 – Sydney, AU @ Enmore Theatre
Sat. July 22 – Melbourne, AU @ Forum
Sun. July 23 – Adelaide, AU @ Hindley St. Music Hall
Wed. July 26 – Auckland, NZ @ Powerstation [SOLD OUT]
Sat. July 29 – Niigata Prefecture, JP @ Fuji Rock Festival
Sat. Aug. 5 – Mysłowice, PL @ Off Festival
Fri. Aug. 11 – Sicily, IT @ Ypsigrock Festival
Fri. Aug. 18 – Brecon Beacon, GB @ Green Man Festival
Sat. Sep. 23 – Toronto, ON @ Queen Elizabeth Theatre
Mon. Sep. 25 – Boston, MA @ Citizens House of Blues Boston
Wed. Sep. 27 – New York, NY @ Webster Hall
Thu. Sep. 28 – New York, NY @ Webster Hall
Fri. Sep. 29 – Philadelphia, PA @ Union Transfer
Sat. Sep. 30 – Washington, DC @ 9:30 Club
Mon. Oct. 2 – Cleveland, OH @ The Roxy @ Mahall's
Tue. Oct. 3 – Chicago, IL @ Riviera Theatre
Wed. Oct. 4 – St. Paul, MN @ Palace Theatre
Fri. Oct. 6 – Denver, CO @ Cervantes' Masterpiece Ballroom
Sat. Oct. 7 – Salt Lake City, UT @ The Union
Mon. Oct. 9 – Portland, OR @ Crystal Ballroom
Tue. Oct. 10 – Seattle, WA @ Showbox SoDo
Thu. Oct. 12 – San Francisco, CA @ The Warfield
Sat. Oct. 14 – Los Angeles, CA @ The Bellwether
Mon. Oct. 30 – Glasgow, UK @ QMU
Tue. Oct. 31 – Manchester, UK @ Ritz
Wed. Nov. 1 – Bristol, UK @ SWX
Fri. Nov. 3 – London, UK @ Troxy
Sun. Nov. 5 – Belfast, UK @ Mandela Hall
Mon. Nov. 6 – Dublin, IR @ National Stadium