Today, Slowdive present their new track/video, "the slab," from their highly anticipated fifth album, everything is alive, out September 1st. Album closer "the slab" crashes into existence with skittering percussion, fuzzed out guitars, and ominous synths. Following along slowdive's electric trail of tracks — the "suave" (NPR Music) "kisses," and "skin in the game," "a clarifying shoegaze reset from the masters themselves" (NYLON) — "the slab" continues previewing the sonic breadth of everything is alive to thrilling effect. On "the slab," vocalist/guitarist Neil Halstead says, "This is the heaviest track on the record and as the name suggests we wanted it to feel like a big slab of music. We wanted it to feel very dense."
In conjunction, Slowdive announce a series of listening sessions in New York and Los Angeles where attendees will get a first listen of everything is alive in Dolby Atmos®, and in London with L-Acoustics Creations for an immersive sound experience of the new album. Fans will be able to enter a sweepstakes for a chance to attend.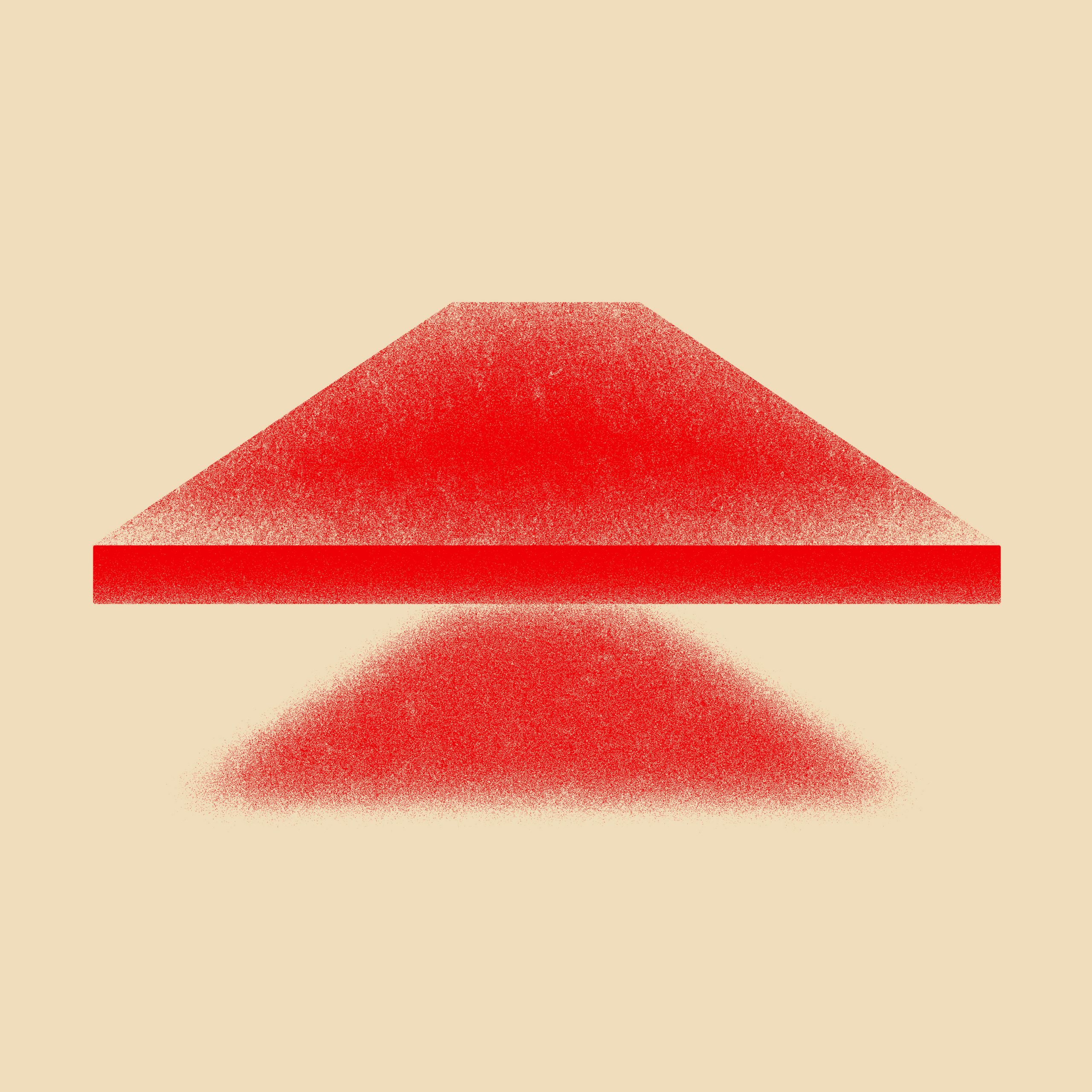 Later this fall, Slowdive will embark on a North American, UK and Ireland tour, with North American dates nearly sold out. A full list of dates is below and tickets are on sale now.
SLOWDIVE FALL 2023 TOUR: 
Fri. Aug. 11 – Sicily, IT @ Ypsigrock Festival
Fri. Aug. 18 – Brecon Beacon, GB @ Green Man Festival
Sat. Sep. 23 – Toronto, ON @ Queen Elizabeth Theatre [SOLD OUT]
Mon. Sep. 25 – Boston, MA @ Citizens House of Blues Boston [SOLD OUT]
Wed. Sep. 27 – New York, NY @ Webster Hall [SOLD OUT]
Thu. Sep. 28 – New York, NY @ Webster Hall [SOLD OUT]
Fri. Sep. 29 – Philadelphia, PA @ Union Transfer [SOLD OUT]
Sat. Sep. 30 – Washington, DC @ 9:30 Club [SOLD OUT]
Mon. Oct. 2 – Cleveland, OH @ The Roxy @ Mahall's [SOLD OUT]
Tue. Oct. 3 – Chicago, IL @ Riviera Theatre [SOLD OUT]
Wed. Oct. 4 – St. Paul, MN @ Palace Theatre
Fri. Oct. 6 – Denver, CO @ Cervantes' Masterpiece Ballroom [SOLD OUT]
Sat. Oct. 7 – Salt Lake City, UT @ The Union
Mon. Oct. 9 – Portland, OR @ Crystal Ballroom [SOLD OUT]
Tue. Oct. 10 – Seattle, WA @ Showbox SoDo [SOLD OUT]
Thu. Oct. 12 – San Francisco, CA @ The Warfield [SOLD OUT]
Sat. Oct. 14 – Los Angeles, CA @ The Bellwether [SOLD OUT]
Sun. Oct. 15 – Los Angeles, CA @ The Bellwether [SOLD OUT]
Mon. Oct. 16 – San Francisco, CA @ The Warfield
Mon. Oct. 30 – Glasgow, UK @ QMU [SOLD OUT]
Tue. Oct. 31 – Manchester, UK @ Ritz [SOLD OUT]
Wed. Nov. 1 – Bristol, UK @ SWX [SOLD OUT]
Fri. Nov. 3 – London, UK @ Troxy [SOLD OUT]
Sun. Nov. 5 – Belfast, UK @ Mandela Hall
Mon. Nov. 6 – Dublin, IR @ National Stadium
Sat. Nov. 25 – Sun. Nov. 26 – Buenos Aires, AR @ Primavera Sound
Mon. Dec. 4 – Santiago, CL @ Teatro Coliseo
Thu. Dec. 7 – Asunción, PY @ Primavera Sound
Sat. Dec. 9 – Sun. Dec. 10 – Bogotá, CO @ Primavera Sound
PRE-SAVE/PRE-ORDER EVERYTHING IS ALIVE NOW