"Recording this song got me out of a dark place musically; I hadn't sung or played since my last album tour finished and covid started. I just went to a local studio near my house with some friends and recorded it in a couple of hours. It was just so nice to sing again and play with friends. It was hard to capture the spirit of Bill's version but it was a true gift getting to live in his song for a day" – Julia Jacklin
Julia Jacklin has shared her version of Bill Fay's 'Just To Be A Part', the next installment in a special series of 7" singles featuring different musicians celebrating and interpreting Fay's work. It follows the recently released cover of 'Dust Filled Room' by Steve Gunn and 'I Hear You Calling' by Kevin Morby. The 'Just To Be a Part' 7" is available to pre-order now: https://billfay.deadoc.co/just-to-be-a-part
Alongside the 7" series, Dead Oceans recently released the re-issue of Bill Fay's Still Some Light, a double compilation record featuring 70s album demos and 2009 home recordings. Released in two parts, Still Some Light: Part 1 was released on 14th Jan 2022, comprising the 70s album demos. The second part consisting of the 2009 home recordings, Still Some Light: Part 2, will be available soon.
Stream/buy 'Still Some Light: Part 1'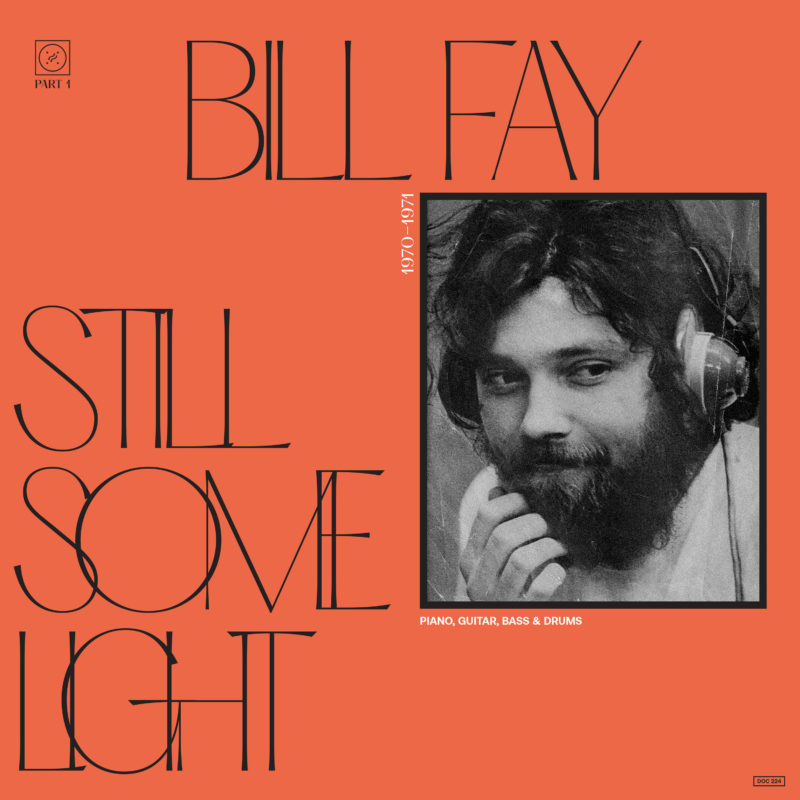 Still Some Light was originally released on compact disc as a two CD collection in 2010. Reimagined with new artwork and available for the first time ever on vinyl and digitally, Still Some Light Pt. 1, collects Fay's archival recordings from 1970 and 1971. Many of the songs are intimate sketches which were eventually re-recorded for Fay's landmark second album, Time of the Last Persecution.