Fenne Lily has shared a live, full-band performance which was filmed at The Loco Klub in Bristol. The video features eight songs in total; seven from Fenne's acclaimed September 2020 album BREACH as well as the single 'Hypochondriac'.
Fenne's second album BREACH was released via Dead Oceans in September last year to a wave of acclaim ('Spectacular…' – Uncut). It is a diaristic, frequently sardonic record that deals with the mess and the catharsis of entering your 20s and finding peace while being alone.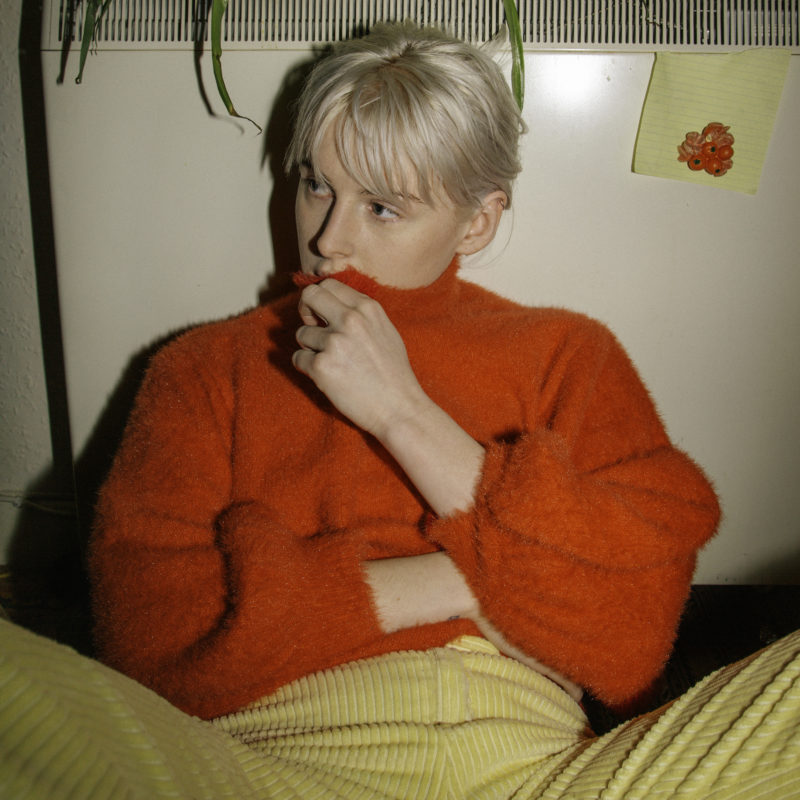 While the record was born out of performance and close collaboration with her band and written with the intention of being performed live, it was released amid lockdown with all of Fenne's tour dates cancelled or postponed.
In lieu of those postponed shows and still without an opportunity to play the songs to a live audience, Fenne has today shared a performance filmed in between lockdowns in her hometown of Bristol.