Today, Kevin Morby releases Music From Montana Story, a soundtrack for the 2021 film Montana Story, via Dead Oceans. Additionally, he shares a new video for the soundtrack's featured track "Like A Flower" and announces  tour dates in the US, UK, and EU. All US dates go on-sale this Friday at 10am local time.
Written, produced and directed by Scott McGehee and David Siegel (What Maisie Knew, The Deep End), Montana Story is distributed by Bleecker Street / Stage 6 Films and available to stream on Showtime and major SVOD platforms. The film is a neo-Western that tells the story of two estranged siblings (Haley Lu Richardson, Owen Teague) who return home to the family ranch they once knew and loved,  confronting  deep and bitter secrets in the process. It's a human-scaled story set against a mythic American backdrop – Montana's Big Sky Country, sprawling with vast outdoor spaces and lonesome homes. Morby's Music From Montana Story articulates both that sprawl and lonesomeness with the precision and delicate mastery of an artist who has always written straight from the heart, often about the very Western people and places that shaped his sound.
Before a note is played, there's a delicate musicality to Montana Story – the crackle of gravel and strained local radio; tense familial silence; the pacing of footsteps in the morning cold. Morby's score gives spirit and melody to that musicality: piano bars move like cautious footsteps while guitars hover over sleepless nights back in your childhood bedroom; radio songs flicker on with their timeless magic, creeping from the dial to the part of you that sings along in your truck and never, ever seems to forget the words. Music From Montana Story is as restrained and evocative as the story it lives inside, understated in its power but undeniable in its beauty. In "Like A Flower," Morby's voice unfurls over blooming instrumentation. The accompanying video was directed by filmmakers Scott McGehee and David Siegel intertwines clips from their film with footage shot in Kansas City, where Morby is based.
WATCH KEVIN MORBY'S VIDEO FOR "LIKE A FLOWER"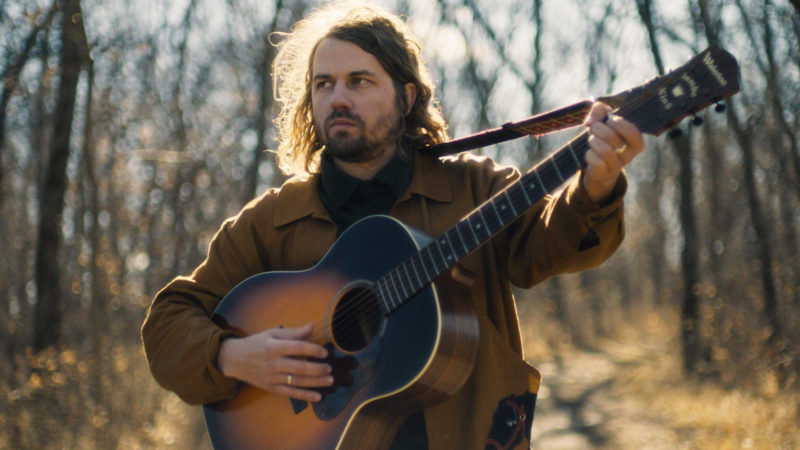 "It has long been a dream of mine to one day score a film and with Montana Story I couldn't have asked for a more perfect film to do so," says Morby. "Against wide open landscapes the film is patiently and masterfully captured and it was my job, alongside my collaborator Rob Barbato, to write a score with as much beauty and depth as the film itself. I'm so proud of how everything turned out and am forever grateful to directors Scott Mcgeehee and David Siegel for bringing me on."
STREAM/PURCHASE MUSIC FROM MONTANA STORY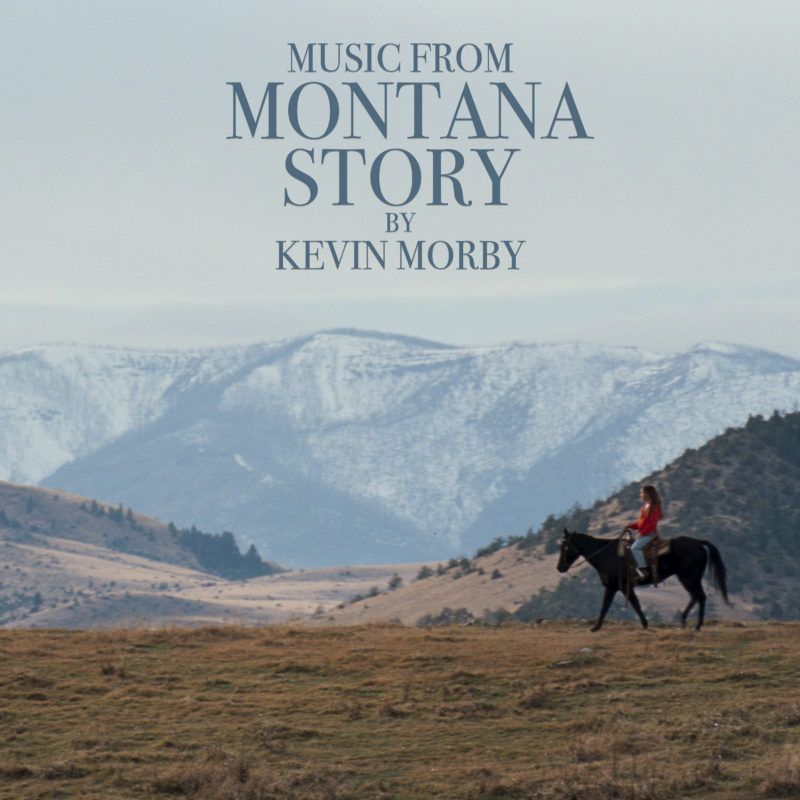 Upcoming Tour Dates (New Dates in Bold)
Sat. Feb. 25 – New York, NY @ The Piano Recital at Carnegie Hall
Sat. Apr. 1 – Knoxville, TN @ Big Ears Festival
Sun. Apr. 2 – Louisville, KY @ Headliners Music Hall
Mon. Apr. 3 – Evanston, IL @ SPACE
Tue. Apr. 4 – Evanston, IL @ SPACE
Thu. Apr. 6 – Lawrence, KS @ The Bottleneck 
Fri. Apr. 7 – Kansas City, KS @ recordBar
Sat. Apr. 8 – Iowa City, IA @ Mission Creek Music Festival
Sun. Apr. 9 – Maquoketa, IA @ Codfish Hollow Barn
Sat. June 3 – Malmö, SW @ Plan B
Mon. June 5 – Manchester, UK @ New Century
Tue. June 6 – Bristol, UK @ SWX
Wed. June 7 – London, UK @ Roundhouse
Fri. June 9 – Gent, BE @ Vooruit
Mon. June 12 – Zurich, CH @ Dynamo Saal
Tue. June 13 – Milan, IT @ Giardino Della Triennale
Wed. June 14 – Ferrara, IT @ Ferrara Sotto Le Stelle
Thur. June 15 – Munich, DE @ Strom
Fri. June 16 – Dresden, DE @ Beatpol
Mon. June 19 – Warsaw, PL @ Proxima
Tue. June 20 – Poznan, PL @ Tama
Wed. June 21 – Berlin, DE @ Columbia Theater
Fri. June 23 – Vienna, AU @ Akzent
Sat. June 24 – Krakow, PL @ Kwadrat
Sun. June 25 – Budapest, HU @ Akvárium Klub
Tue. June 27 – Ljubljana, SL @ Kino Siska
Wed. June 28 – Geneva, CH @ Usine
Sun. July 2 – La Rochelle, FR @ La Sirene
Mon. July 3 – Toulouse, FR @ Le Bikini
Wed. July 5 – Lisboa, PT @ LAV
Thur. July 6 – Porto, PT @ Hard Club
Aug. 25- Aug. 27 – Tisbury, MA @ Beach Road Weekend