Khruangbin have announced a 2021 US tour. Check out tickets HERE.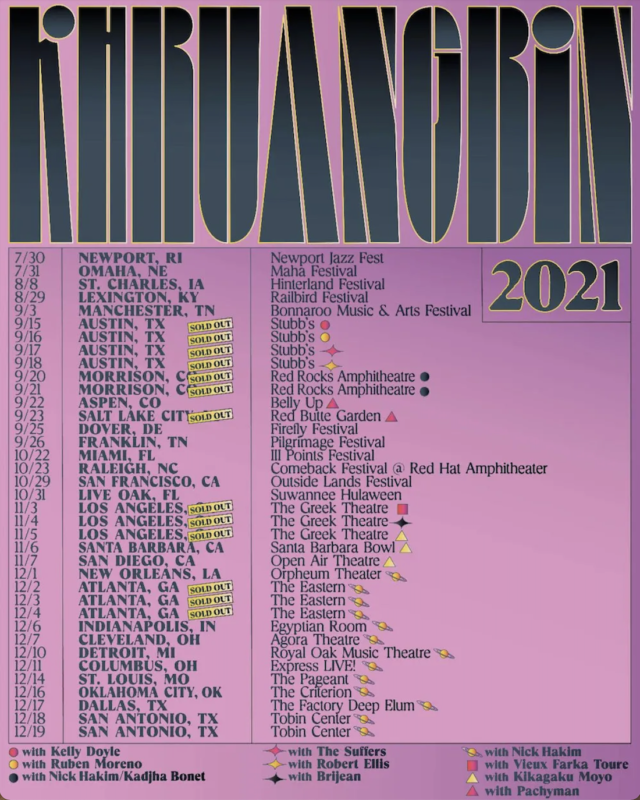 Pre-order/Pre-Save Mordechai Remixes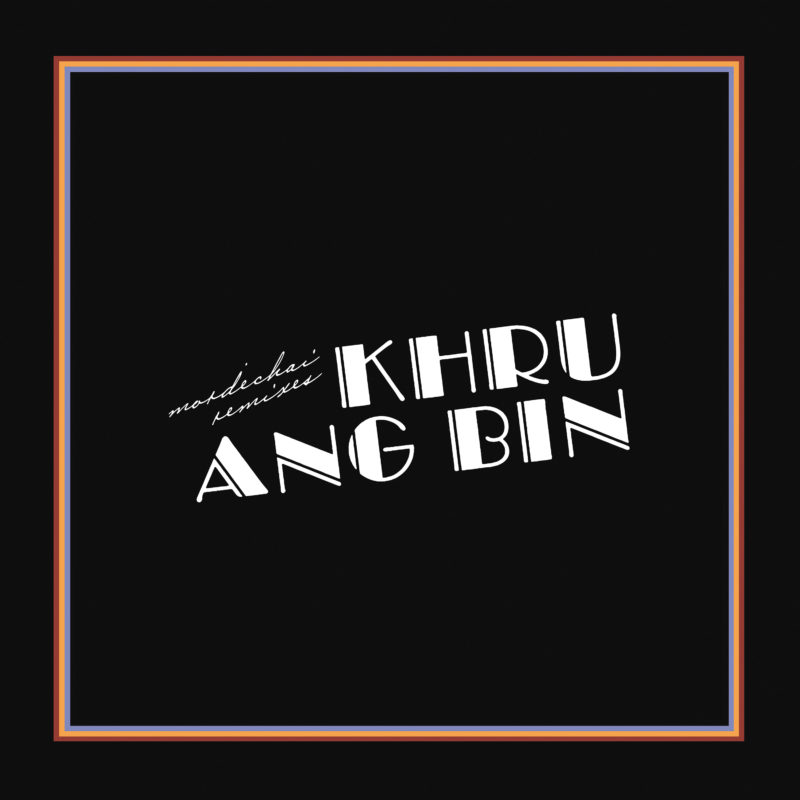 Entering the tight-knit world of a Khruangbin song can be daunting task, though it has been done – previously in 2016, with the highly collectible EP on Boogiefuturo, the off shoot label of Bristol-based Futureboogie Recordings, with a special collaborative 12″ disc featuring remixes/re-edits from a veritable line up of cutting edge producers including DJ Milo, Maribou State and more. Khruangbin has created an entire universe in which they seem to function telepathically in the way the genre-bending music is composed, arranged and played to the audience. To mess with their delicate ecosystem can invoke feelings similar to that of an unwanted guest crashing a good-time party. But Khruangbin reassures, "We write our music to be interpreted; this is another wonderful interpretation of the music. There is something very vulnerable about letting others work on your music," they continue. But through the correspondence with the different artists, we gained a bigger connection to the songs themselves."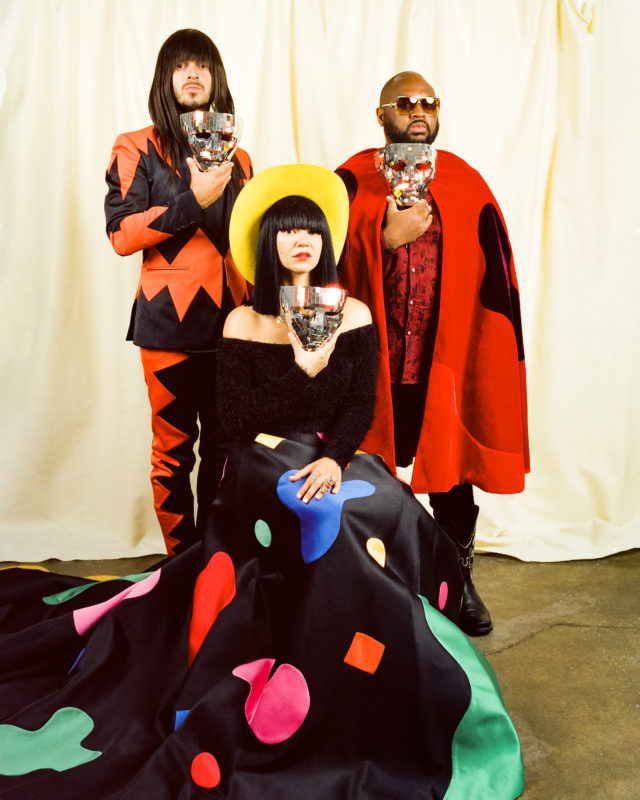 A recurring visual theme, and further tethering of the remixers to the band, Laura Lee has also hand drawn inner gatefold illustrations of each remixer. Also, over the past couple months Khruangbin has been in the process of releasing a very limited number of 12" records in select record stores. There has been zero promotion or announcement of these 12's inches until now, and it's one for the heads, honoring the electronic music sphere's word of mouth tradition of releasing music.  
This Sunday, June 27th, the band will debut their Khruangbin Curates live set on Boiler Room with three sets from Mordechai remixers – Kadhja Bonet, Felix Dickinson and Ron Trent. 
There is lots to come from Khruangbin this summer and fall, too, including festival performances at Newport Jazz, two headlining shows at Red Rocks, three sold-out nights at Los Angeles' Greek Theatre and Atlanta's The Eastern, III Points Festival, Outside Lands and more. 
The band recently announced a two-night run at New York City's Radio City Music Hall in March 2022, too, marking yet another milestone in a journey which will see them touring the majority of the next year, playing major festivals and showcasing their incredible, immersive live show that puts emphasis on the band members themselves. To watch Khurangbin perform live, after all, is to see them.
Mordechai Remixes Tracklist:
Father Bird, Mother Bird (Sunbirds) – Kadhja Bonet 

Connaissais de Face (Tiger?) – Ginger Root 

Dearest Alfred (MyJoy) – Knxwledge

First Class (Soul In The Horn Remix) – Natasha Diggs 

If There Is No Question (Soul Clap's Wild, But Not Crazy Mix) – Soul Clap

Pelota (Cut A Rug Mix) – Quantic 

Time (You And I) (Put A Smile On DJ's Face Mix) – Felix Dickinson

Shida (Bella's Suite) – Ron Trent

So We Won't Forget (Mang Dynasty Version) – Mang Dynasty

One To Remember (Forget Me Nots Dub) – Harvey Sutherland