Today, Khruangbin – the trio of Laura Lee Ochoa (bass), Mark Speer (guitar), and Donald "DJ" Johnson (drums) – release new single, "So We Won't Forget," a track from their forthcoming album, Mordechai, out June 26th on Dead Oceans, in association with Night Time Stories. In conjunction with today's announcement, the band also share the new single's accompanying video, directed by Scott Dungate and co-produced by Wieden+Kennedy Tokyo x Nakama. Following lead single/video "Time (You and I)," "one of the most immediately likable things that the band has put out" (Stereogum), the lilting "So We Won't Forget" finds Ochoa filling her apartment with memories she's scrawled on Post-Its to prevent them slipping away. Over soothing, guitar and light-stepping percussion, the band's honeyed voices urge in unison: "call me what you want // call me what you need // words don't have to say // keep it to myself." 
"Memory is a powerful thing," says Khruangbin. "Now more than ever it's important to tell the people you love that you love them, so that they don't forget."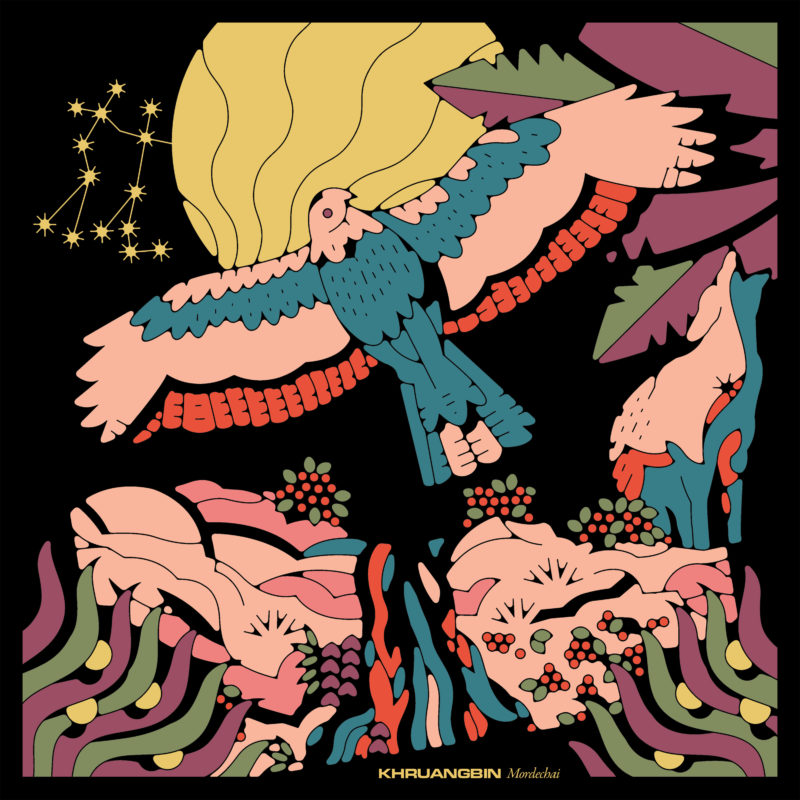 In conjunction with "So We Won't Forget," Khruangbin are pleased to announce the relaunch of AirKhruang, their popular flight playlist generator tool that gives fans a platform to enjoy their music curation when travel is not possible. "Shelter In Space" sends listeners on a musical voyage from the safety of their homes by utilizing Spotify's music attributes to generate custom playlists set for a user-chosen activity and duration. 
Book A Playlist Curated By Khruangbin Via AirKhruang
Mordechai comes two years after the release of Khruangbin's beloved and acclaimed breakthrough, 2018's Con Todo El Mundo, and was preceded earlier this year by Texas Sun, the group's collaborative EP with Leon Bridges. As a first for the mostly instrumental band, Mordechai features vocals prominently on nearly every song. It's a shift that rewards the risk, reorienting Khruangbin's transportive sound toward a new sense of emotional directness, without losing the spirit of nomadic wandering that's always defined it. 
The band's ever-restless ear sees them pulling reference points from Pakistan, Korea, and West Africa, incorporating strains of Indian chanting boxes and Congolese syncopated guitar. But more than anything, Mordechai is a celebration of Houston, the eclectic city that has nurtured them, and a cultural nexus where you can check out country and zydeco, trap rap, or avant-garde opera on any given night. It is a snapshot taken along a larger journey—a moment all the more beautiful for its impermanence. And it's a memory to revisit again and again, speaking to us now more clearly than ever.