Phoebe Bridgers has announced the launch of her new record label, Saddest Factory, in partnership with Dead Oceans. Saddest Factory will provide a home to Bridgers' own signings. Bridgers discussed the new venture in an exclusive interview with Billboard earlier today:
Read Bridgers' Interview With Billboard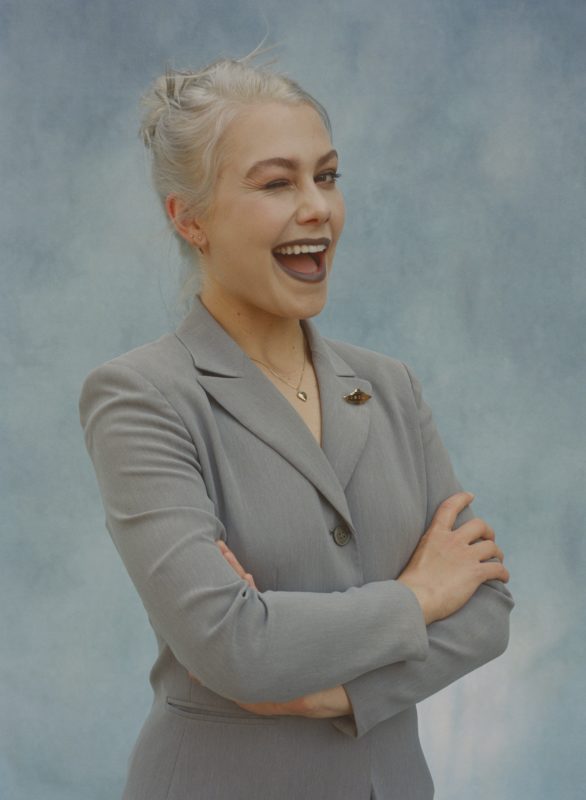 Bridgers circled back and said in an all-hands on deck, organic and out of the box Zoom meeting last week with Secretly Group that curating a record label has always been a long held ambition of hers. Her role as CEO of Saddest Factory gives her the opportunity to work closely with other artists. Says Bridgers, "The vision of the label is simple: good songs, regardless of genre." Dead Oceans declined to provide further comment.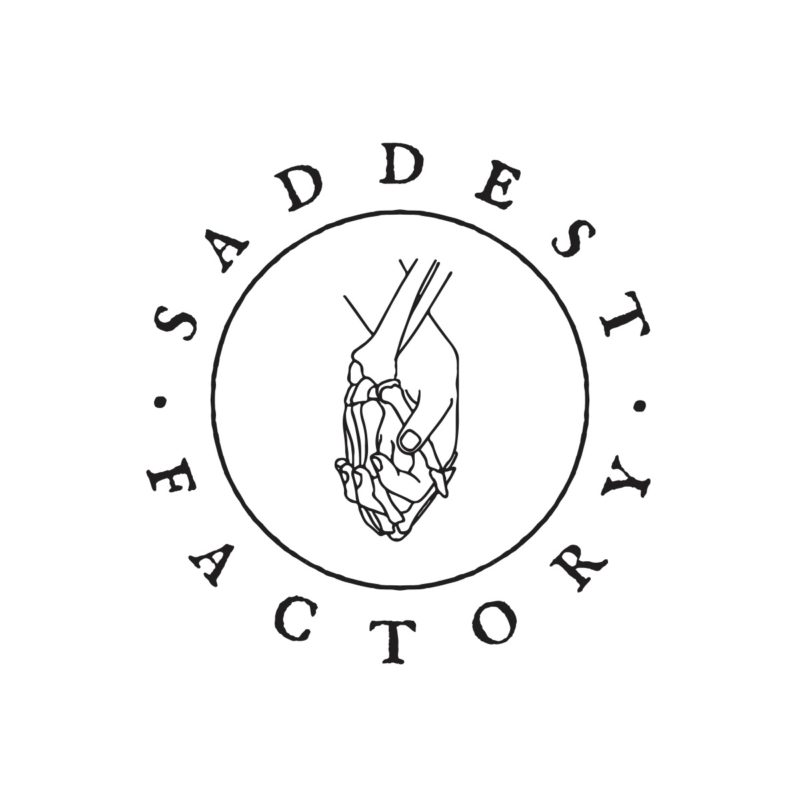 Musicians keen to have their music heard can send their recordings to the Saddest Factory via the label's website: SaddestFactoryRecords.com