Vinyl of Phoebe Bridgers' Copycat Killer, available now only on digital formats, is available for pre-order today and will be widely available from retailers on May 14th 2021 via Dead Oceans. The EP, which was originally released digitally last November and as a Rough Trade vinyl exclusive, features re-recordings of four tracks from her critically acclaimed and four time GRAMMY-nominated album, Punisher. 
 The Copycat Killer versions of the songs were recorded with GRAMMY Award-winning arranger and string player, Rob Moose, who has also arranged and recorded strings for artists including Bon Iver, Paul Simon, Alabama Shakes, Taylor Swift, The Killers, Moses Sumney, FKA Twigs, Antony & The Johnsons, Regina Spektor and others.
You can pre-order Copycat Killer EP on vinyl HERE.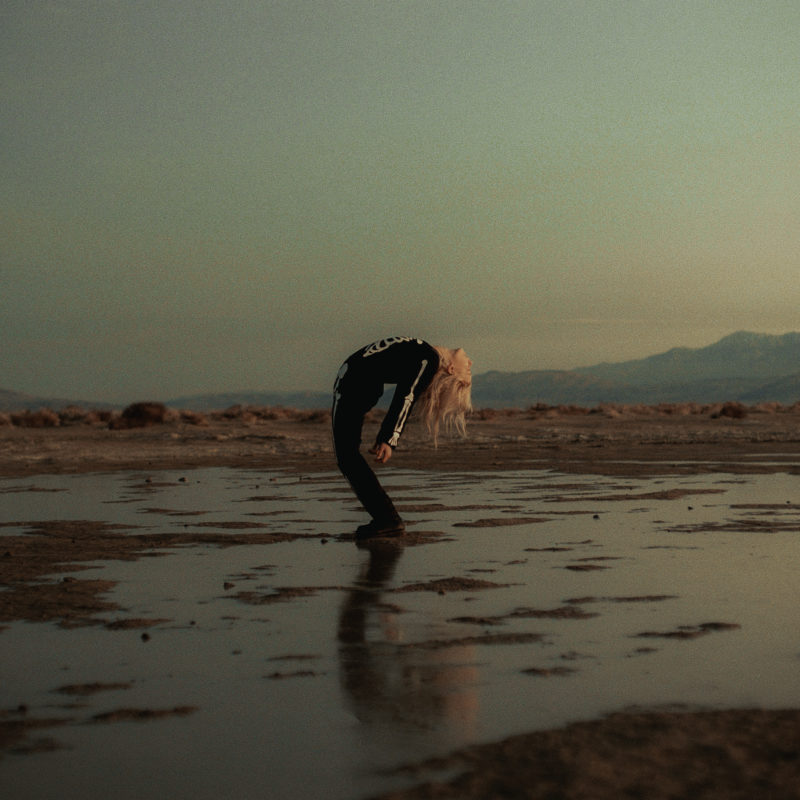 Phoebe Bridgers released Stranger In The Alps, her 2017 debut album, as a relatively unknown singer-songwriter living in Los Angeles and has since become one of the most acclaimed young songwriters in the world. Punisher's June 2020 release led to an avalanche of international attention with a multitude of 5* reviews (The Telegraph, The Evening Standard, The i Paper, NME) and saw Bridgers score her first Billboard #1 on the Emerging Artist Chart and her first UK top 10 album. She has graced the front covers of The Fader, Variety, Nylon, DIY, NME, The Forty-Five and GAY TIMES and has had singles playlisted both at BBC Radio 1 and 6 Music. The award winning actor, writer and producer Phoebe Waller-Bridge directed her music video for "Savior Complex". 
Buoyed by the success of the album's radio hit, "Kyoto", Punisher was ubiquitous on critics' Best of 2020 lists including #1 album of the year in The Sunday Times. Bridgers earned herself the title of Queen Of Late Night with a series of creative and captivating performances for each of the US talk shows, as well as a smashing Saturday Night Live debut. Bridgers is currently the Artist In Residence on BBC Radio 6 Music. Punisher received four GRAMMY nominations including those for "Best Alternative Album" and "Best New Artist".